Which category best fits your needs?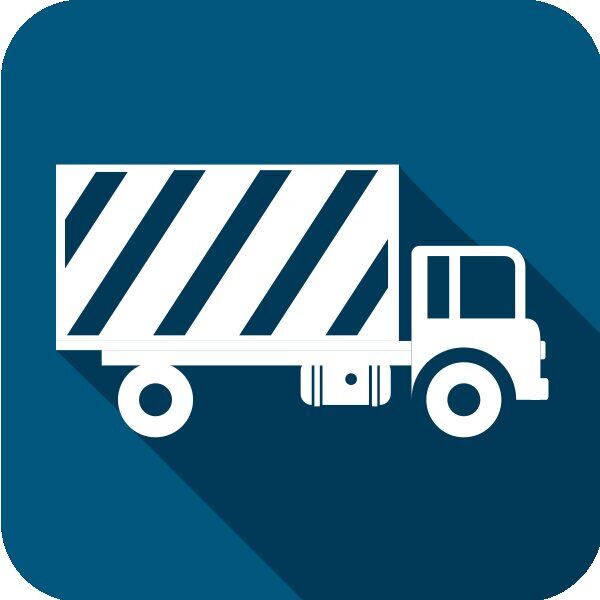 Looking to free up a little bit more space? Discover why YYC Junk is your perfect choice for Your Junk Removal.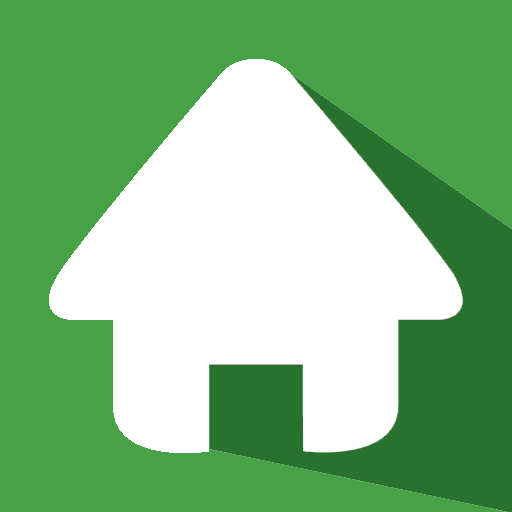 Your Loved ones took care of their possessions – so do we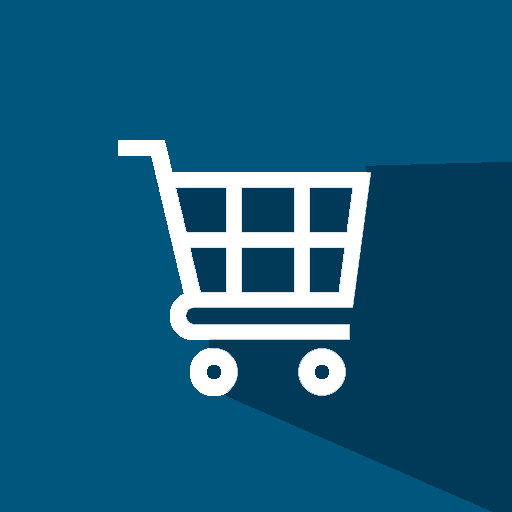 Your company can get the best bang for their buck using our services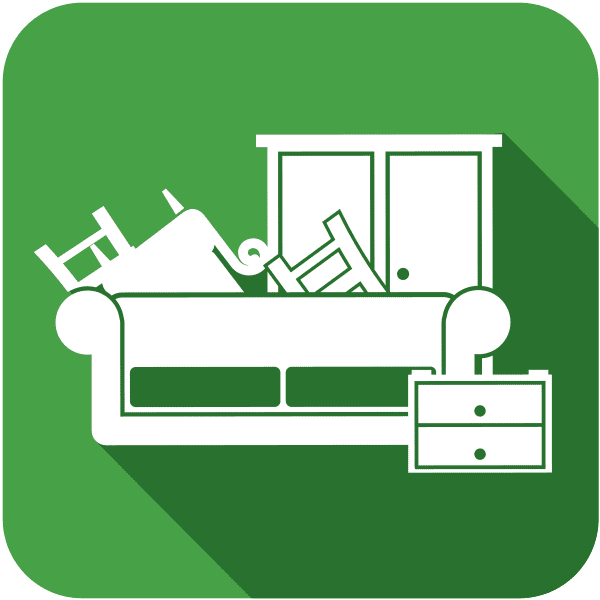 You have enough on your mind. Simplify the moving process by reducing the things you need to move.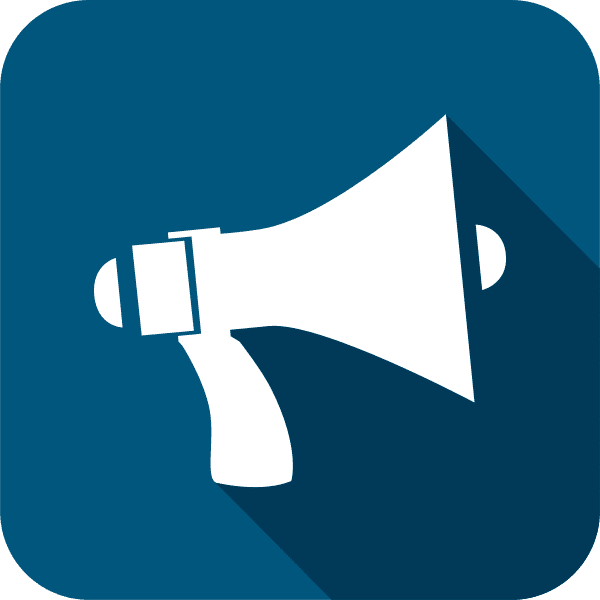 Overwhelmed and wondering where you even begin? Call in the hoarder help pros.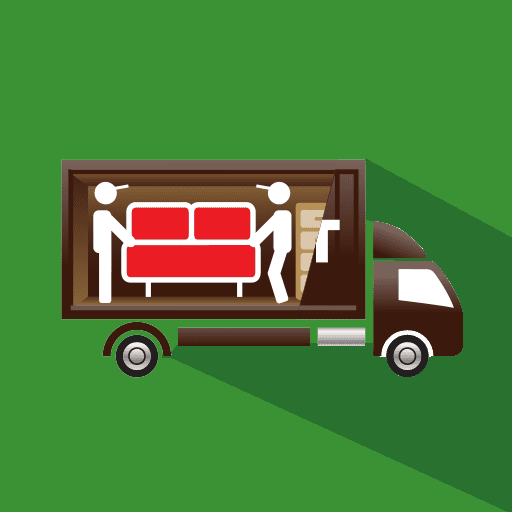 When you get rid of your old stuff, someone is getting something new
I am ready. Get Rid of My Junk!
Our bookings require no credit card or obligation. Our crews will arrive and give you an exact price before they even touch your stuff. Let the removal begin!