Estate Clearout Service in the Calgary Area

Your loved ones valued their possessions, and so do we.
YYC Junk Removal: The Best Choice for Your Calgary Estate Clearout
Call today at 403 829 1958. We are happy to answer any questions you may have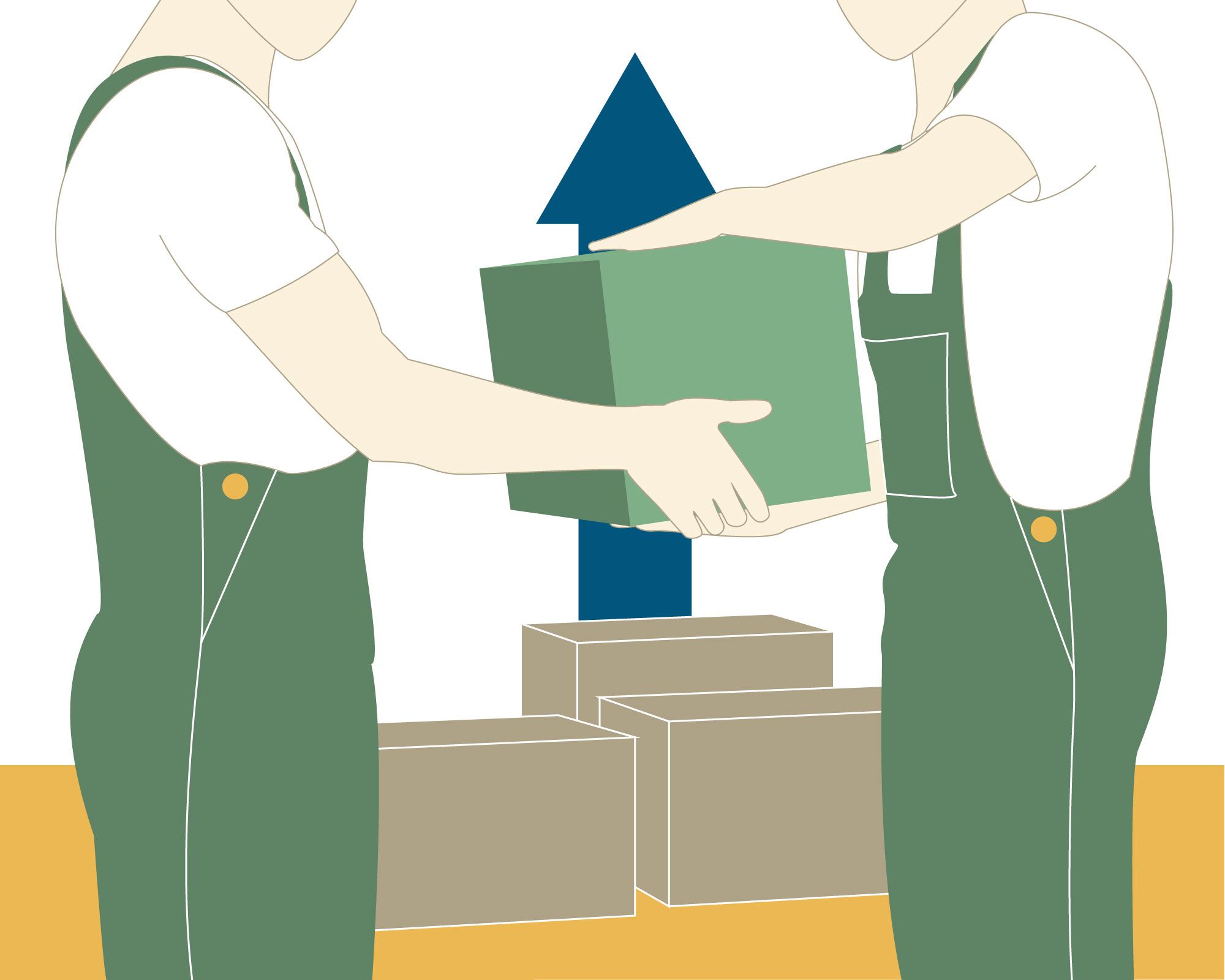 Qualified, Impartial, Respectful

Most of the articles from a Calgary estate clearout remain perfectly usable. Unfortunately, everyone you know already owns a beautiful dining table, or a favorite comfy chair. Dealing with the process of going through our own loved one's possessions after they have passed away, we know the complete emotional exhaustion. Everything involved with watching a family member or dear friend go, and still an entire house of possessions left.
Having a respectful, impartial third party involved makes the Calgary estate cleanout process far easier, not to mention faster. Even as owners of a junk removal service where we have 24/7 access, surprisingly we struggled completing estate cleanouts for our own family. Everything feels too personal. Naturally, it's hard to get rid of your own loved one's things.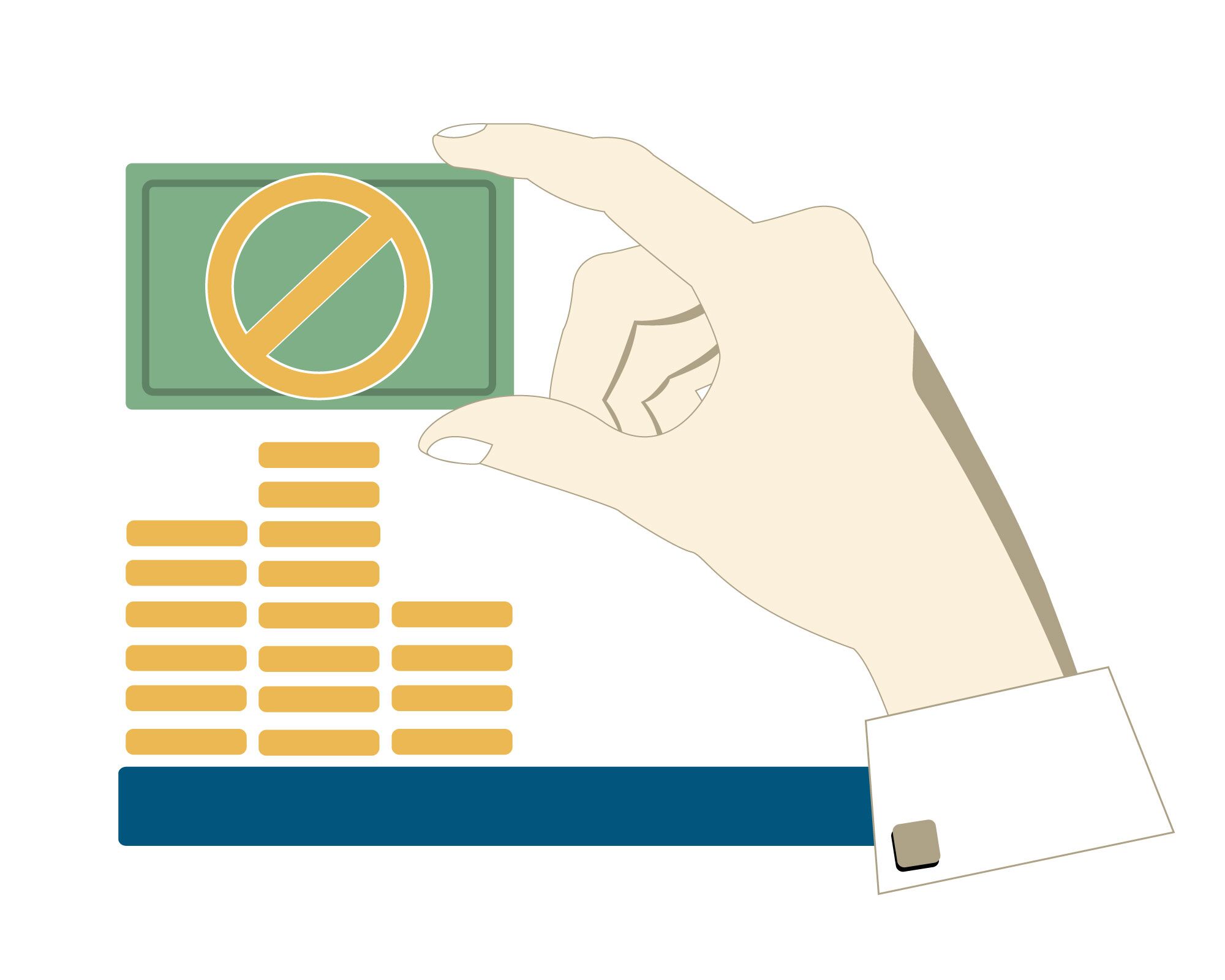 How Donation Tax Credits Work
We specialize in dealing with items that have value. Working with our local charitable partners in Calgary, we have the privilege of being able to itemize Calgary estate cleanout furnishings and belongings as they come off of the truck. Then, a tax credit of a minimum $250 may be provided after working up a total value.
There must be a sizable quantity of items that would be considered saleable at a thrift store. This means that the items absolutely must be in what would be considered at least good, if not great condition. The credit presented is worth 75% of face value up to the first $1000 to be taken directly off of your income tax at year-end.
Save yourself the hassle of dealing with an entire houseful of items. Have YYC Junk do all of the donations, recycling, and hauling for you.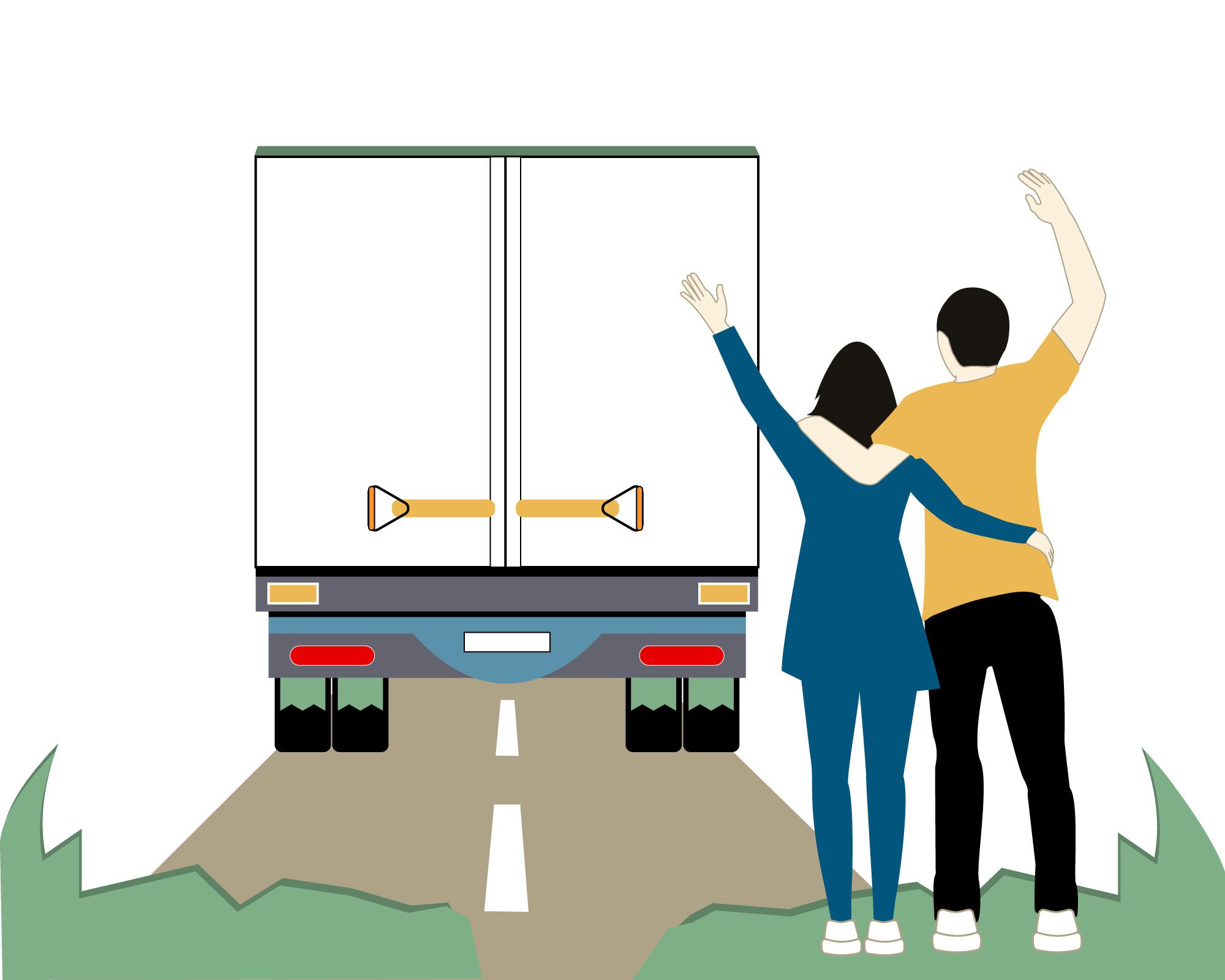 Donations Remain Perfect with Our Efficient Services

Our trucks are twice the size of the standard junk truck you see around town. This means we can send one truck while our competition has to send two, saving time, fuel, and your money. Bigger trucks mean fewer trips and less wasted drive time for our crews.
Covered vans are always used to ensure pieces for donation are not destroyed by weather. Your items are not impacted by rain, snow, hail, or anything else Calgary's changeable weather might throw at us.
Our experiences inspired YYC Junk to innovate, and to make specializing in repurposing a priority. When we first started out, we watched a different company smash an entire truck worth of furniture into smithereens right out front of a seniors home, in front of all the residents. As a result of that appalling moment, diversion from landfills became the focus for our junk removal company, especially during jobs such as Calgary estate cleanouts!
Fun fact: according to the LA Times, the average home contains over 300,000 items!
Two Levels of 5 Star Options

Borrow two of our experts to help sort, bag, and move heavy items around the house for you. Struggling with deciding what to keep, or what to throw away? Wanting to take home a table but can't lift it into your car? Knowing that often Calgary estate cleanouts require different approaches, we now offer two types of services.
Standard service appointment:
You label, bag, and box what needs to go, and we lift, carry, and load. The team commits to donations, recycling, and household rubbish all going to their applicable locations.
Full-service junk removal package:
Have our crew do the sorting, bagging, tagging, rearranging, loading, and whatever else you require.

Our Crew Can Sort, Bag, and Box



– paperwork, files, books, magazines, recycling
– dinnerware, kitchen appliances, office supplies
– clothing, shoes, accessories, luggage, and bags
– craft supplies, games, toys
Allow Us to Re-arrange and Load Items



– furnishings, décor, and linens
– small kitchen appliances, dishware, crockery
– shelving, storage, and other accoutrements
What Happens to the Estate Items When the Crew Arrives?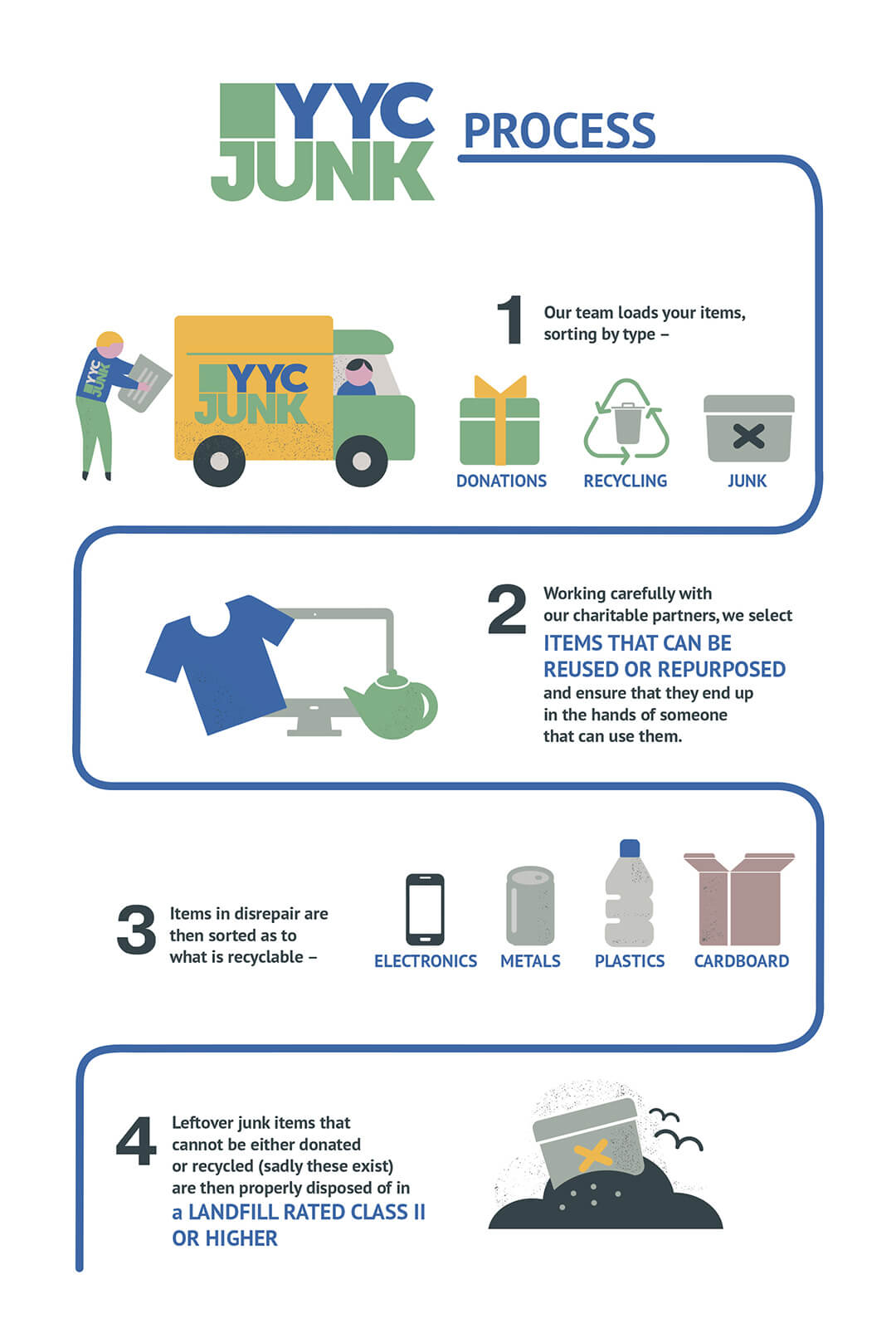 I'm Ready- Take My Junk!
Our booking requires no credit card or obligation. Our crews will arrive and give you an exact price before they even touch your stuff. Let the removal begin!
Did you know that our modern, fuel-efficient trucks are actually 2x the size of our competitors'?
Calgary estate cleanouts can get big, and fast. Perfect for these large jobs, YYC Junk's trucks are twice the size of the standard junk removal truck you see around town. One crew can remove as much in one load as two of our competitors' crews. Save time and money!
What Do I Have to Do to Book My Calgary Estate Clearout?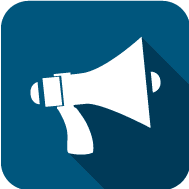 STEP 1:
CONNECT WITH US
Easily organize our Calgary estate clearout service. We are happy to answer any questions you might have, chat with a friendly YYC Junk representative at 403-829-1958. Alternatively, use our online booking system for fast, simple scheduling.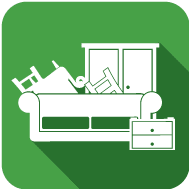 STEP 2:
SHOW US WHAT YOU'VE GOT
Our team will come give a quick, free, on-the-spot estimate for your estate clearout. Household rubbish, appliance removal, renovation materials- we can take pretty much anything. Happy with the price? We can proceed with your Calgary estate cleanout right then and there, or schedule to begin when the time is right for you.
STEP 3:
RELAX – YOUR PART IS DONE
Our main objective: to reduce the amount of junk going to landfills daily. All we need is your permission to re-use or donate estate clearout items in good condition that we are taking away, and we will be happy to do it!