Old Furniture Removal Calgary

The leading choice for furniture removal in the Calgary area.
YYC Junk Removal: Getting Rid of Old Furniture Has Never Been So Easy!


403 829 1958

Leave the Heavy Lifting to Us

Simply let us know what you want gone, and we will do the rest. All you need to do is point at anything you want gone. No matter how heavy, awkward, or horrible, our crews have you covered!
We possess the right equipment to make your job easier, plus some custom tools. Our crews carry all of the regular equipment movers have, and then some. At YYC Junk, we have encountered almost every situation that could possibly exist.
Let our experience work for you! Ever watched a guy suck four nests of wasps out of a hot tub with a shop vac and then cut it up into eight sections with a saw? We've done that, and almost enjoyed it (almost). No matter how horrible or weird your job is, we can handle it. This is our version of the 9-5, and we always find a way to get the job done.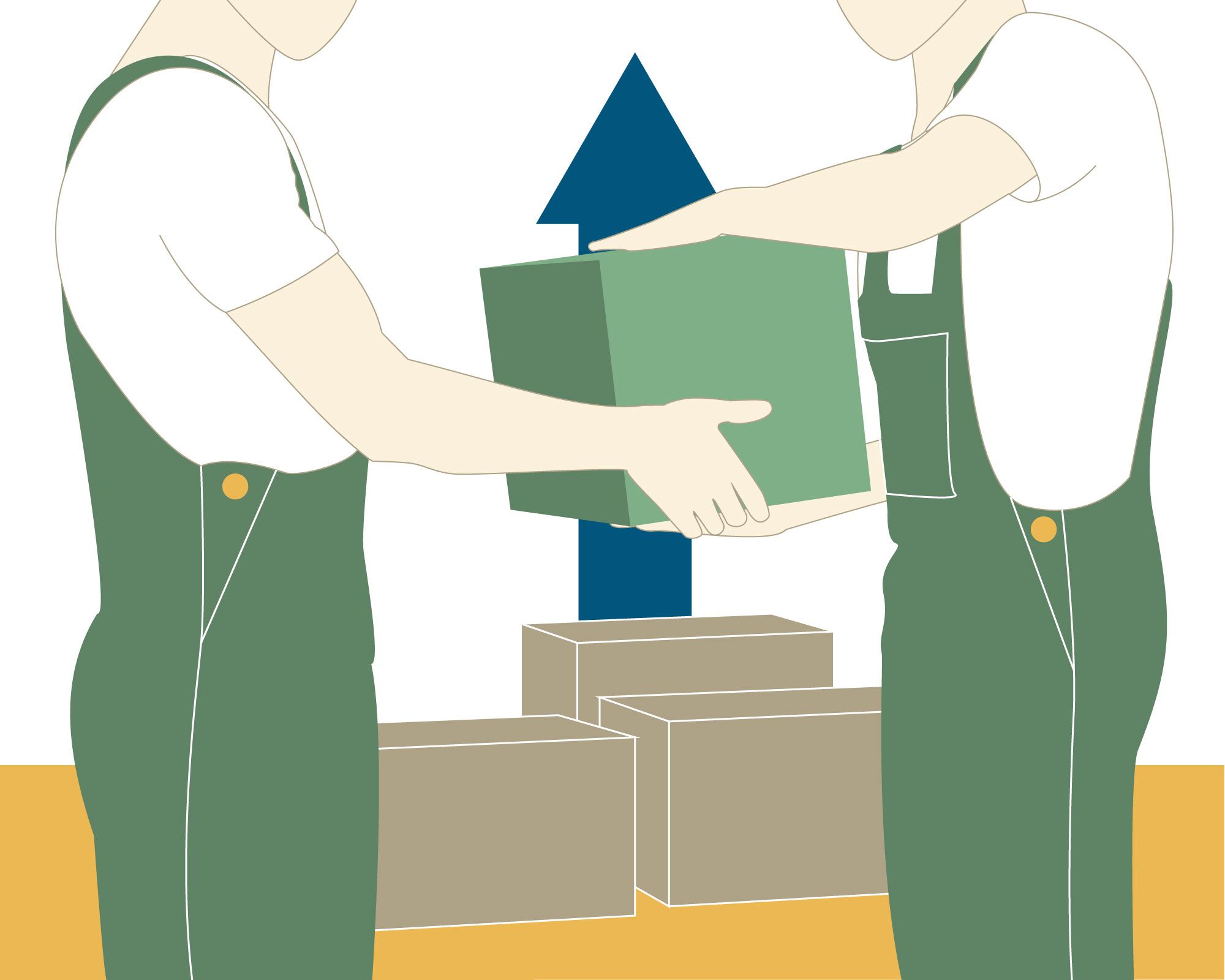 Experienced Employees Who Won't Put Your Couch Through the Wall
YYC Junk employees have been with us an average of more than 2.5 years. This means you're not getting some university kid who only has a week's worth of experience maneuvering large, heavy objects through tight, fragile spaces.
Our workers are friendly, respectful, and are the kind of people you would gladly welcome into your home. Nobody who comes to your door has a criminal record, or is a stranger to us. Our workers are screened out as family oriented people, and paid a living wage. No shifty cash corner folk here!
We are a small, close-knit group of people who have worked with each other for a long time, and enjoy each other's company. We have fun doing this, and bring this attitude with us. Even though trying to get large objects out of homes and offices can be challenging, we enjoy it.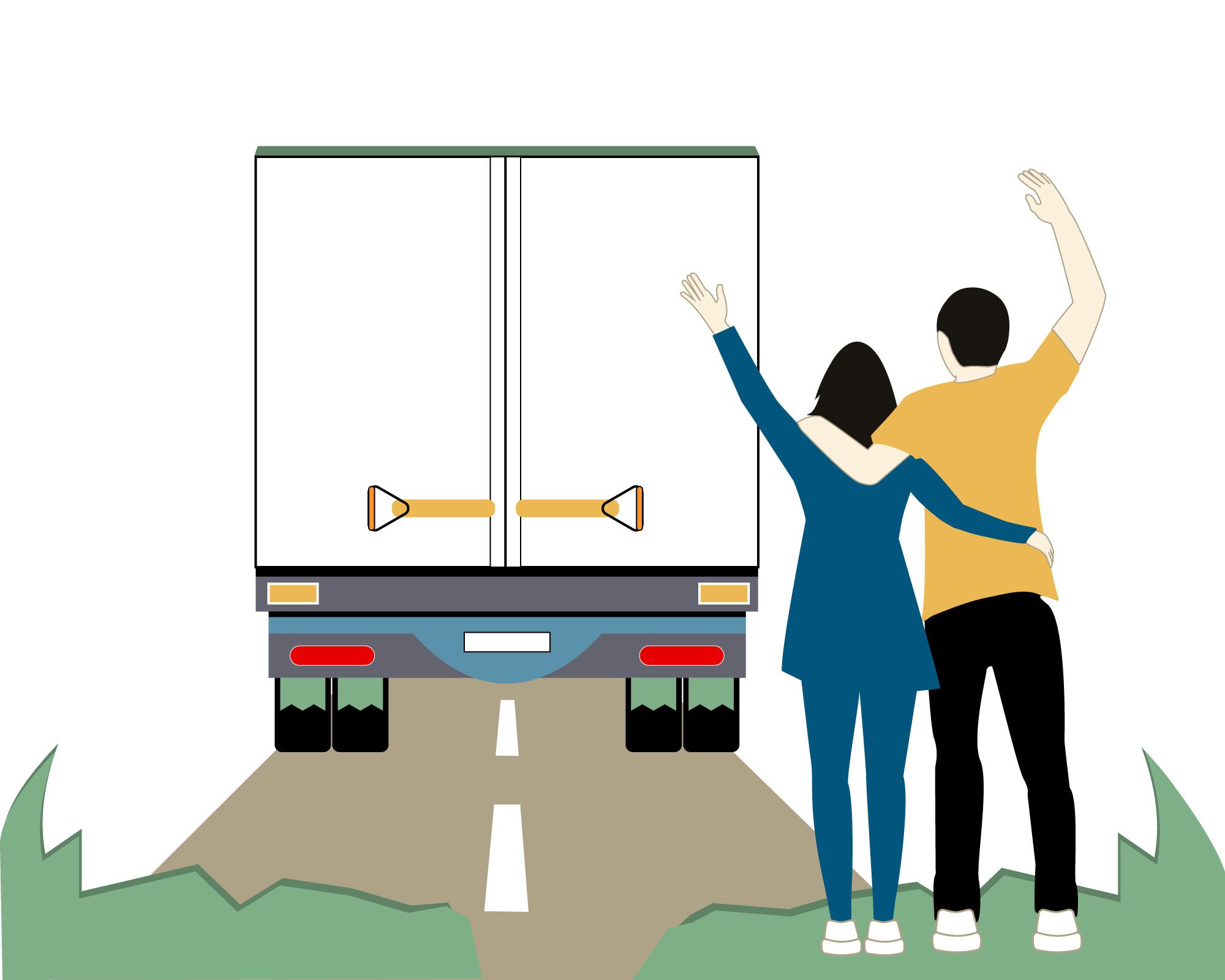 Large Covered Trucks: Faster Service and Donations Stay Perfect

Bigger trucks mean less unloading between jobs, less wasted fuel, and less wasted time.

YYC Junk trucks are 2x the size of the standard dump style junk truck you see around town. We can service more clients in between unloading, and on larger jobs, we only have to send one truck while the competition has to send two. Our fleet is modern and fuel efficient, meaning that this extra space comes at reduced cost to our clients.
Covered vans to ensure pieces ready for donation are not destroyed by weather.
Whatever the weather, items that can be reused are always kept save from harsh weather. Regular junk trucks are left uncovered, and your items can be destroyed in an instant from rain, snow, or hail.
What inspired us to be different?



When we first started out, we watched a larger company's workers smash an entire truck worth of furniture into smithereens right out front of a seniors home in full view on the residents. As a result of that shocking moment, we decided that we would specialize in repurposing and recycling your old items. Old stuff deserves to be treated with respect.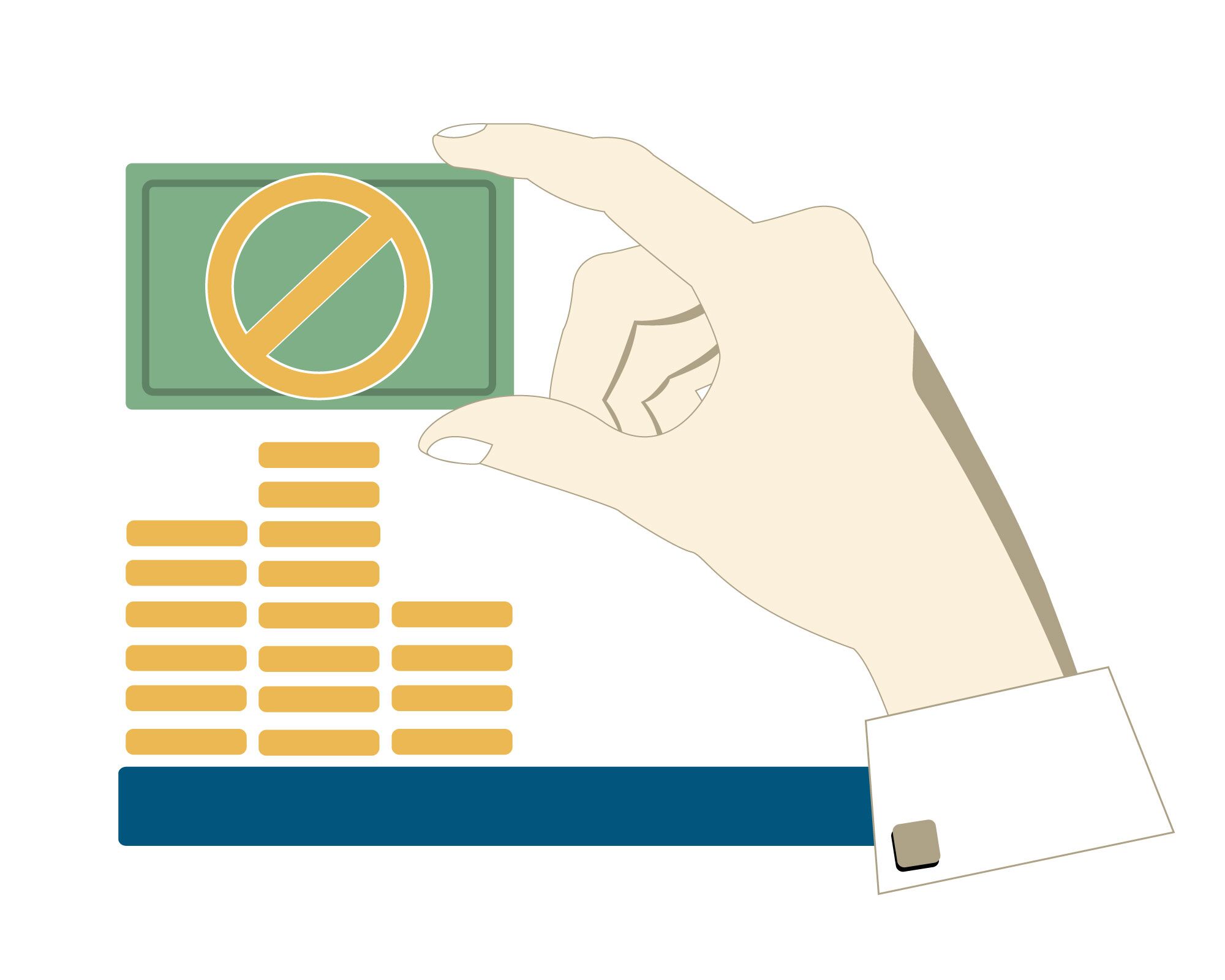 No Obligation Estimates with No Credit Card Required

Simply call us, or fill out our online booking form, and a crew will be on their way, at a time of your choice. We are on the road 7 days a week, 12 hours a day

You will be given a solid, no hidden fees estimate before anybody ever touches your stuff. We detest hidden fees and surcharges. Who enjoys being surprised at their bill? Nobody. Our prices are fair and we never take your credit card and bill you for extras after the fact, as some less reputable companies do.
Want to save off of our regular prices? Help us in our fight against expensive credit card processing fees by paying cash. We will gladly provide a receipt and a discount, we simply would rather both parties save money.

What Happens to the Furniture When the Crew Arrives?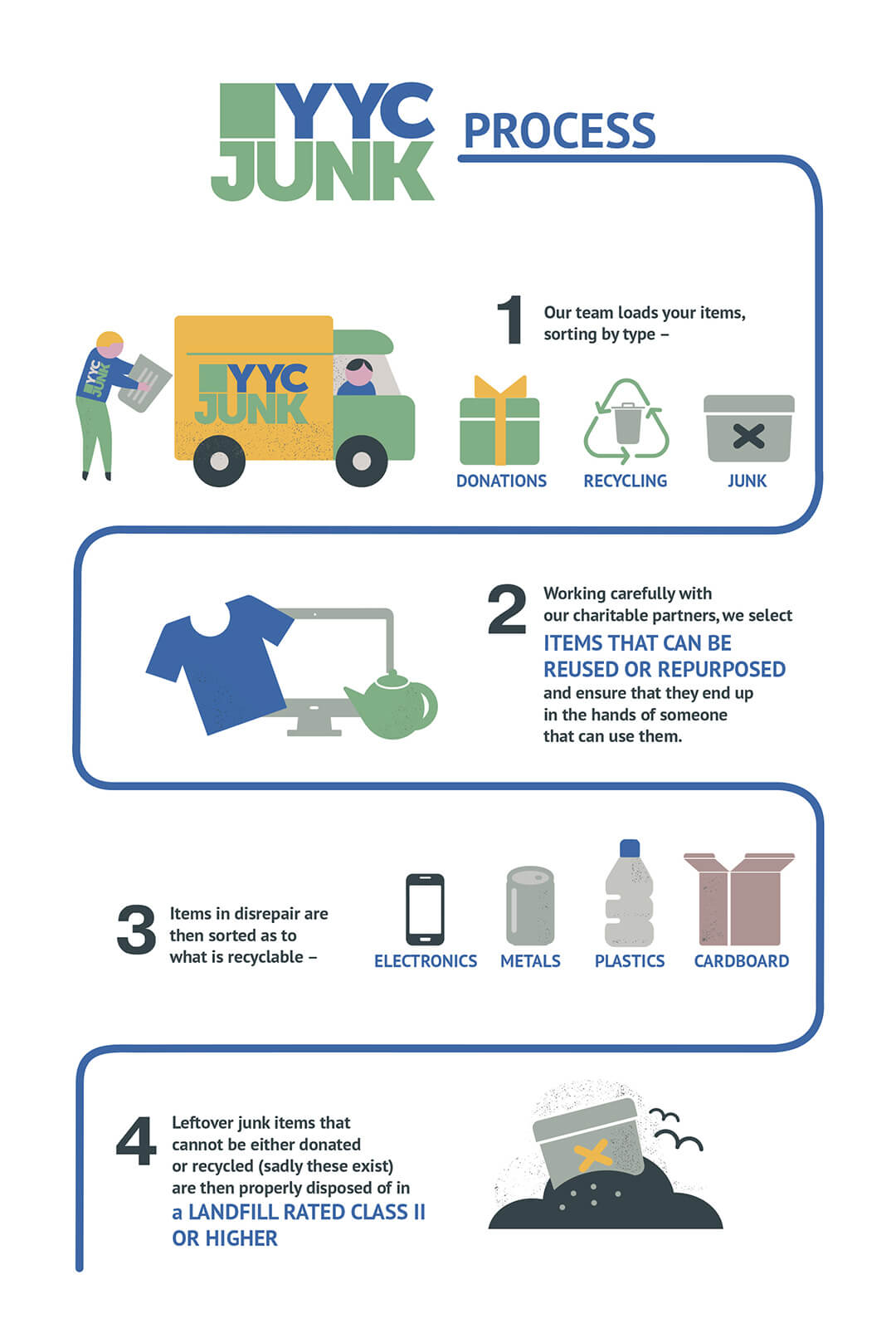 Ready for That Old Furniture to Hit the Road?
No credit card to book with? No problem! All we require is an address and phone number to book an appointment. On arrival, the YYC Junk team provides you with a price for removing your furniture before they begin loading anything.
Did you know that our fuel-efficient vehicles can hold twice what the other companies can?
Whether you just have a dining room table and chairs that need to go or a whole house of old furniture, YYC Junk can assist in any amount of furniture removal. Since our trucks can hold twice the volume of the standard junk truck you see around Calgary, we require less time to do the same work.
What Do I Have to Do to Book My Furniture Removal?
STEP 1:
CONTACT US
Organize Calgary furniture removal the simple way. With a variety of options to contact our team, call us at 403.829.1958 or alternatively, use our convenient online booking system. A junk removal consultant will be happy to respond to any questions or concerns you have.
STEP 2:
SHOW US THE FURNITURE
No matter what the size, type, or condition of the furniture you are looking to get rid of, we will come and give you a swift estimate. Tables, chairs, couches, bookshelves, beds- we can take pretty much everything! This estimate is free, of course. If our price suits you, we can either perform the removal right away, or book for a better time.
STEP 3:
YOUR PART'S DONE
After checking in with you, our furniture removal Calgary team will make sure to re-purpose or recycle everything possible. Our primary goal is to reduce our environmental impact!