YYC Junk: Socially and Environmentally Friendly Junk Removal Services
*****Please note that for safety reasons, we are no longer accepting cash*****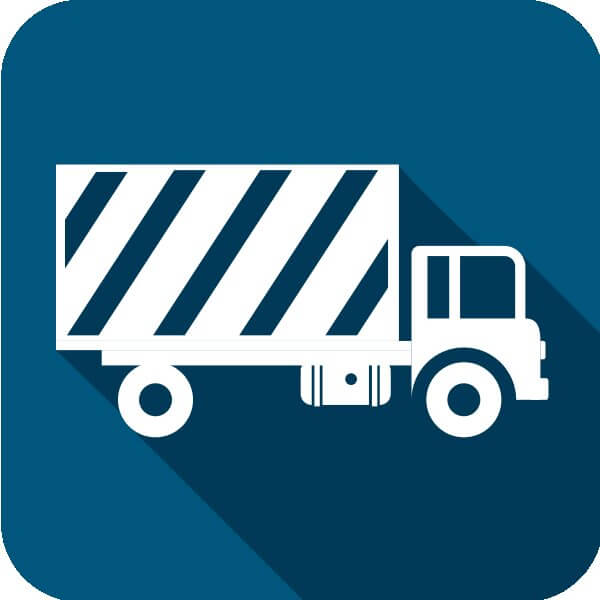 Removing Your Junk
YYC Junk is a Calgary junk removal company will remove almost anything you need to get rid of. In fact, just tell us what needs to go, and our crews will do everything for you. Our crews do the lifting, loading, and sorting- so you can get on with your day.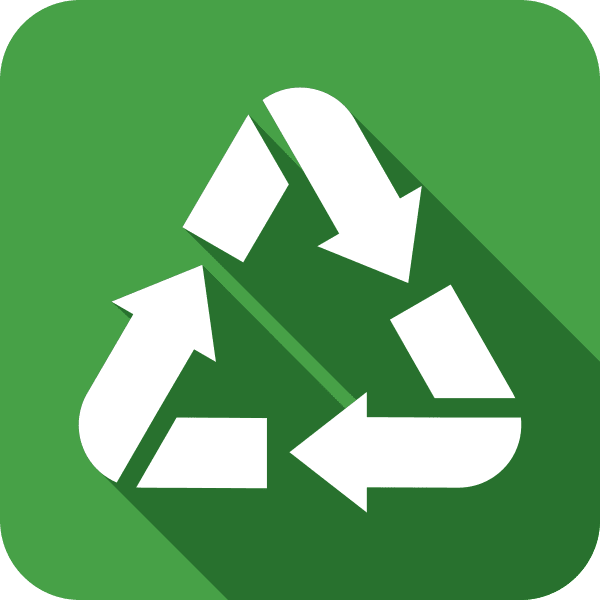 Recycling For You
YYC Junk strongly believes in the importance of reducing wasteful dumping in Calgary's landfills. We recycle whenever possible. As a result, our Calgary junk removal crews have extensive knowledge of what can be recycled- just ask them! Our removal service goes above and beyond to do what's right.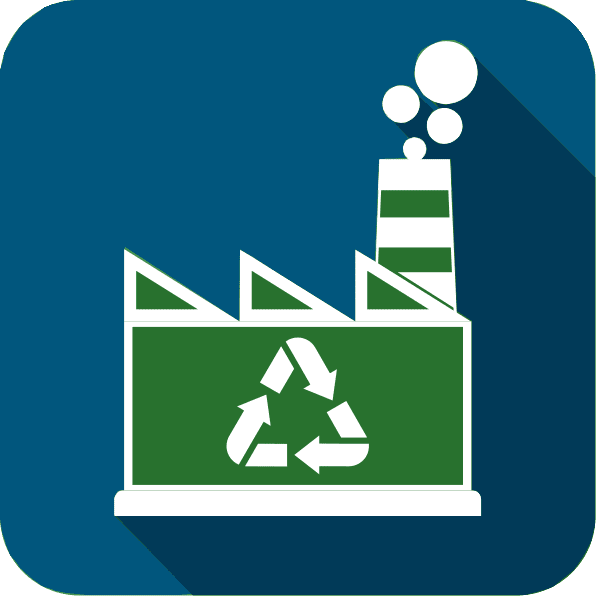 Reusing For You
One person's junk, another person's treasure. If hired to take something to the dump that our junk removal Calgary crew feels may be in condition to be re-homed, we will donate it to one of our community partners. With your permission, naturally! Junk removal in Calgary definitely doesn't have to mean clogging up the landfill.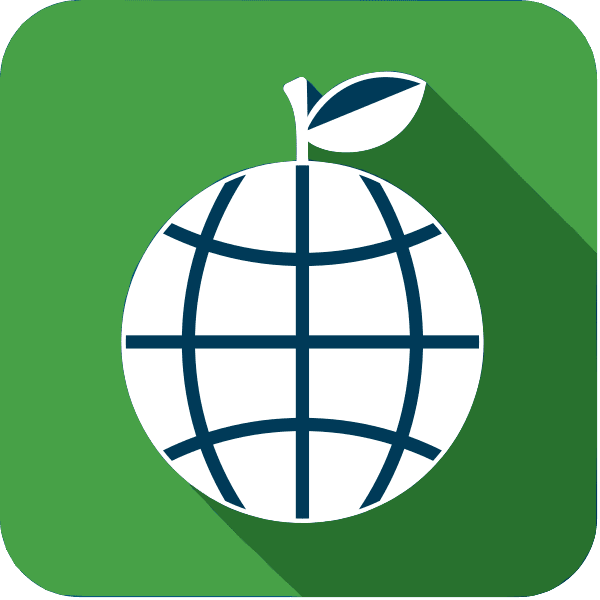 Donating For You
Committed to Calgary and beyond, we donate to our community partners as often as we can. Linens, towels, clothing, furniture, toys, books- you name it! Why not let your gently used stuff go to someone who could use it? Junk removal in Calgary done right. We are the junk men who go the furthest to ensure your old stuff goes to good use.
Some of our past clients include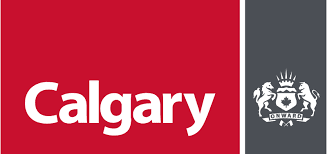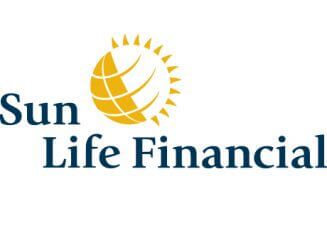 Simple online booking – no credit card required.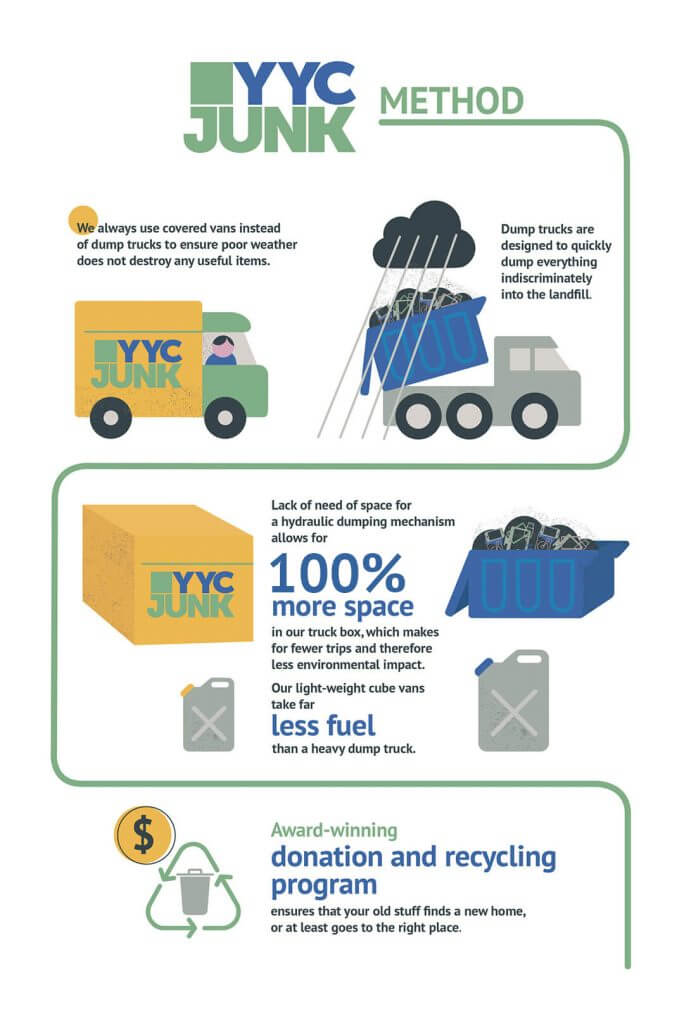 No matter what circumstance

you may be in, YYC Junk Removal can work with you.

Looking to free up a little bit more space? Discover why YYC Junk is your perfect choice for Your Junk Removal.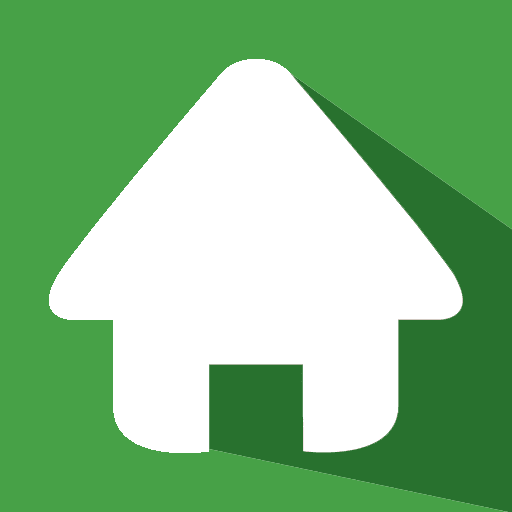 Your Loved ones took care of their valued possessions – YYC Junk will too.
Your company can get the best bang for their buck using our services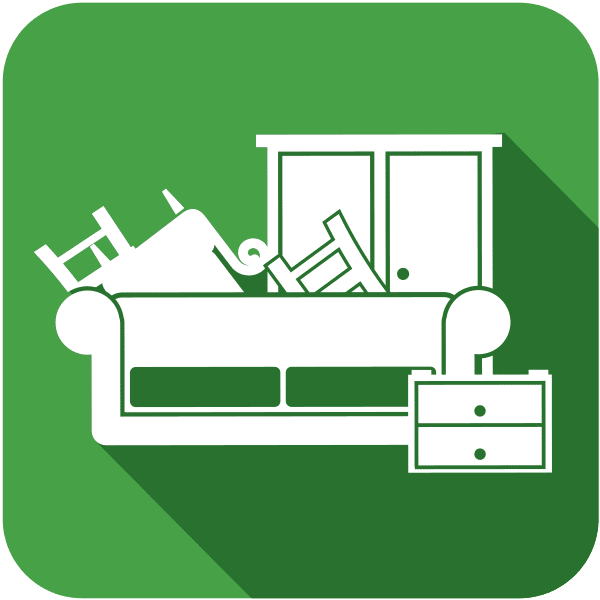 You have enough on your mind. Simplify the moving process by reducing the things you need to move.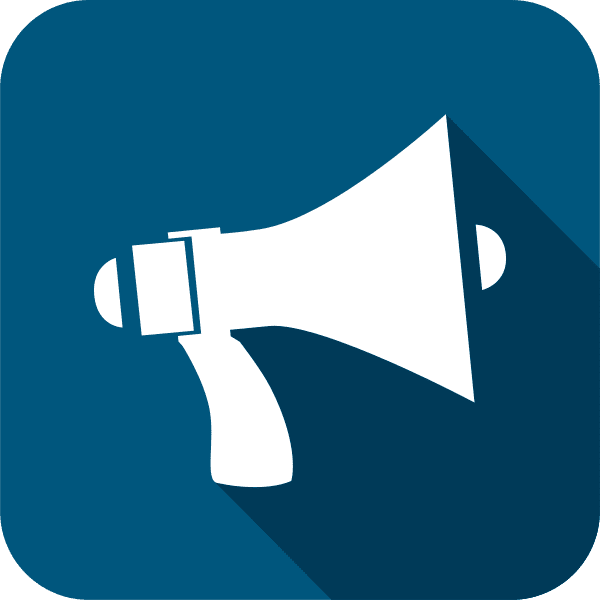 Overwhelmed and wondering where you even begin? Call in the hoarder help pros.
When you get rid of your old stuff, someone is getting something new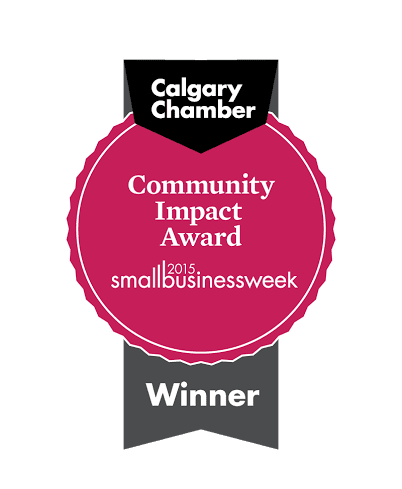 Blog Snippets
November 15, 2020
The Old Plastic Bag Trick
Basically endless opportunities for outdoor recreation elevate Calgary's home base potential in winter months, not just summer. Skiing, snowshoeing, hiking, snowboarding, taking a vigorous morning march, even or doing junk removal outside like us- finding your winter jam takes your mind off the cold!
Damp Digits: a Total Damper
Intense activity in below freezing temperatures tends to make you feel really alive, granted you pull on the proper gear. However, donning your woollies presents its own issue which you may be familiar with: sweaty, cold feet in your boots. Whenever you pause during hard exercise, for example, while sitting on the ski lift, your feet will suddenly feel excruciatingly cold. Not surprisingly, socks soak up sweat from your feet, causing the socks to become damp. Once you stop moving, your wet socks will lose heat much faster than if they were dry. This causes your feet to become intensely chilly. Our junk removal service in Calgary crews regularly have had this happen to them, and they find it very uncomfortable!
Waterproofing Siberian-Style
Naturally, the market has provided a variety of expensive products designed to deal with this. However, in our opinion, none of these products beat the simplicity of the old plastic bag trick. Not to mention, another new use for old grocery bags never hurts either. Commonly used by people who live in cold regions of Siberia, this trick will keep your tootsies warm even in the coldest Canadian weather.
What you will need:
2 pairs of socks (longer works best, not too tight-fitting)
2 plastic grocery bags without holes
1 pair of your favourite winter footwear (hiking boots, winter boots, ski boots)
1st Step: Put on one pair of socks as usual.
2nd Step: Slip a plastic bag over the socks.

3rd Step: Add a second pair of socks over top of the plastic bag.

4th Step: Put on your boots.

5th Step: Tuck the bag in to your boot/pants (or don't, but it looks kind of goofy!)
Success!
A special waterproof layer has been created between the two pairs of socks. Any moisture will be contained within this layer, and your sweaty feet will be just as warm as ever. The outside sock will stay dry, and you will have a comfortable bonus warm air cushion around your feet. You can even use the plastic bag for waterproofing more than once- which we recommend, since we still see so much plastic going to the city landfill.
Toasty Like a Tweeter
Interestingly, this works similarly to how a bird's feathers trap air inside pockets. These air pockets allow them to survive outdoors in extreme temperatures despite getting wet (for example, waterfowl) or in spite of being tiny (like chickadees as sparrows).
Try it Out!
Cost-effective, uncomplicated, and quick- make your next expedition in the open air one that you remember for the superb landscape or the enjoyable experience, not for the frigid feet!
November 5, 2018
Check Out Our Interview With Global News!
Talkin' Trash – Our Blog

How exactly does an estate clearout work with a junk removal service? In our experience, working with clients requiring estate clearout services in Calgary is not about how quickly our crew can pile things in our truck and haul them off to the nearest dump. We focus...
read more